Accurate Altimeter PRO v2.2.5 [Final] [Patched]
Requirements:
5.0+
Overview:
The most downloaded Altimeter on the Play Store is now updated with a new interface and new features!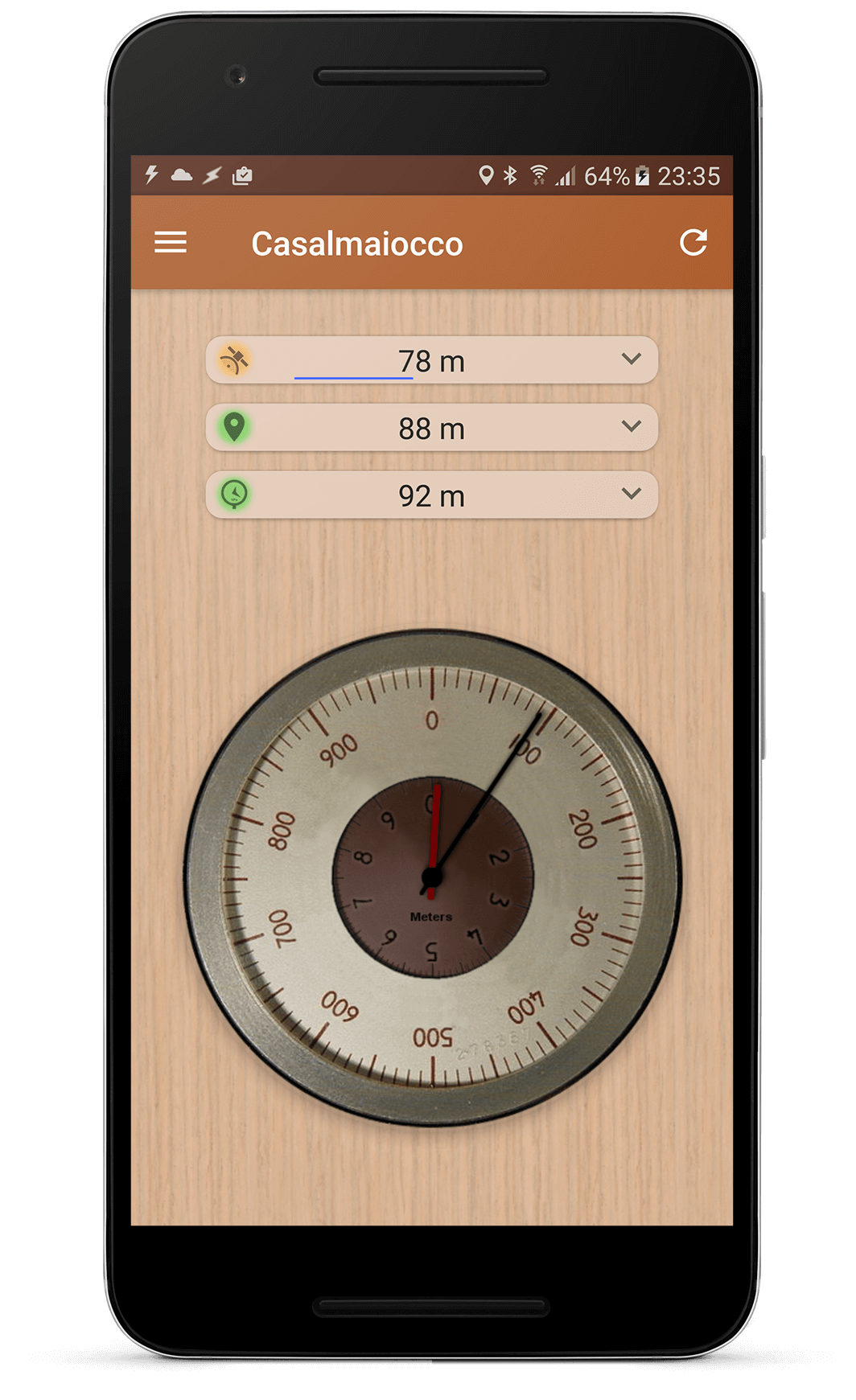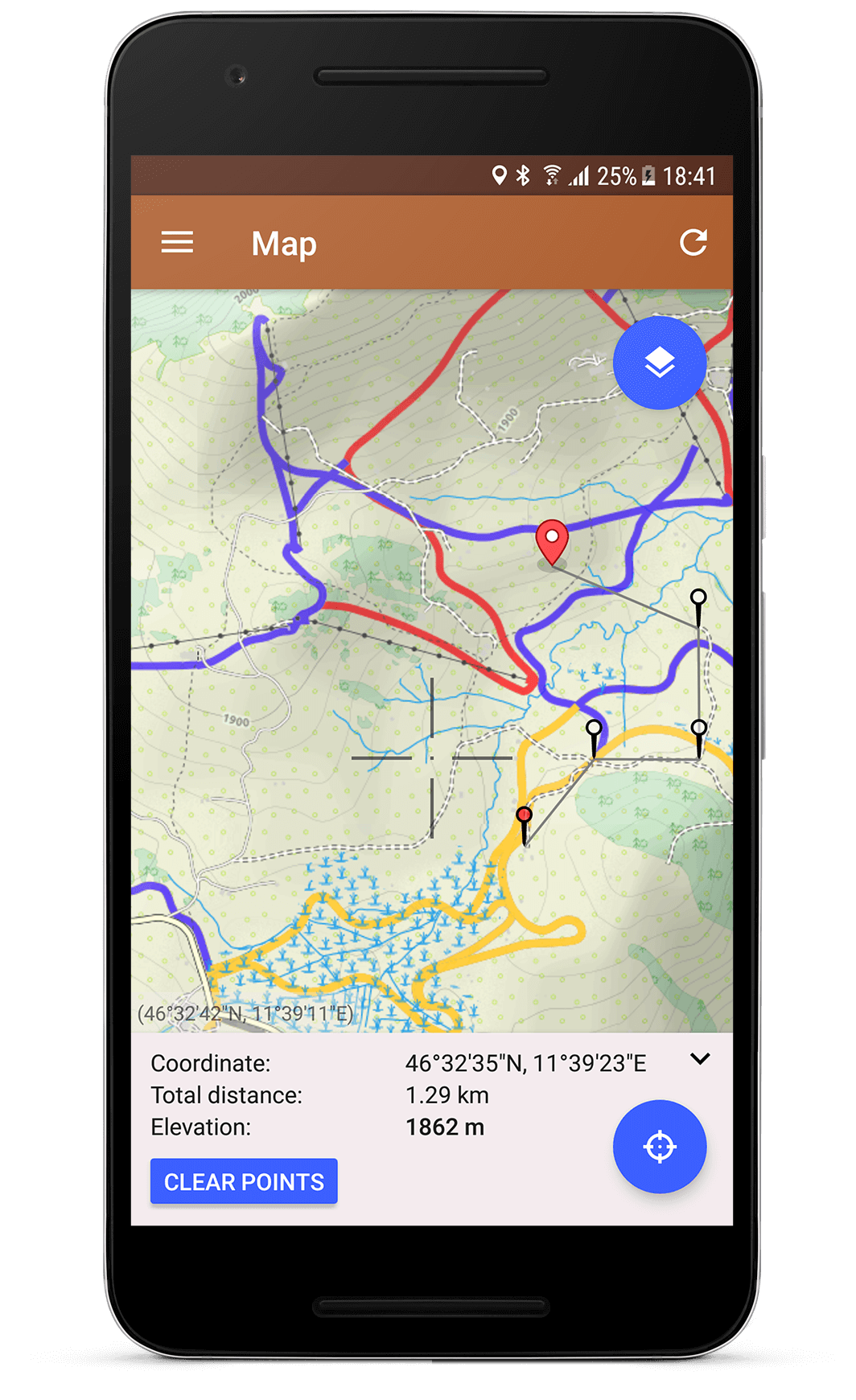 - Altitude estimation with three different methods to be always sure to get a reliable measure, even without internet connection.
- Historical charts to see your excursions elevation gain.
- Map with your elevation and contour lines. Pick elevation from any point on the map.
- Pictures with impressed place name and altitude.
Altitude can be estimated:
- With satellites triangulation. Slow and less accurate but it works even with no internet connection.
- Taking the ground elevation at your current position from an internet web service.
- Using the pressure sensor of your device (if available). It calibrates itself on pressure from the nearest weather station to improve accuracy.
As additional PRO features you can also:
- compensate systematic error of pressure sensor
- record altitude without opening the App
- pick elevation on the map with no limitation
What's New:
Location-based offline altimeter
Fix for history in TimeZones different from current
Compliant to Android 9 for background recording
Minor aesthetic changes
Other fixes
Mod Info:
No LP or Google Play Modded needed;
Location Maps works;
Disabled / Removed unwanted Permissions + Receivers and Services;
Analytics / Crashlytics disabled.
This app has no advertisements
More Info:
Code: Select all
https://play.google.com/store/apps/details?id=com.arlabsmobile.altimeter
Download Instructions:
Hidden Content
This board requires you to be registered and logged-in to view hidden content.